Tuesday, September 29, 2009



... Yeah I know its fake.. but it's my guilty pleasure. I know I'll be watching, are you?
Friday, September 25, 2009

Have a feeling this color will be big soon.. don't really see mint green too many places.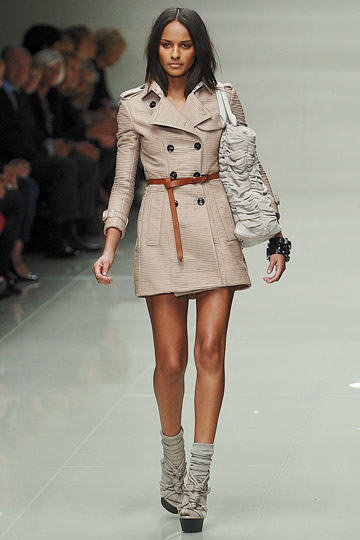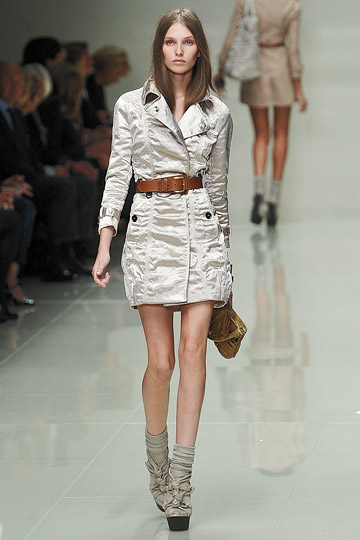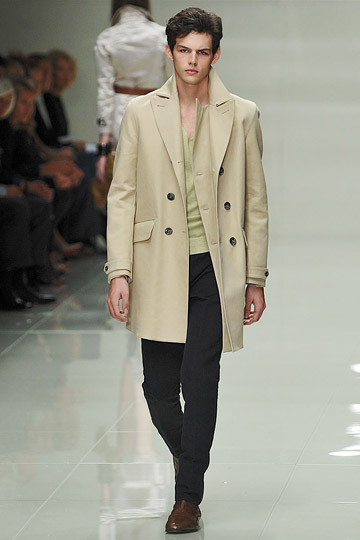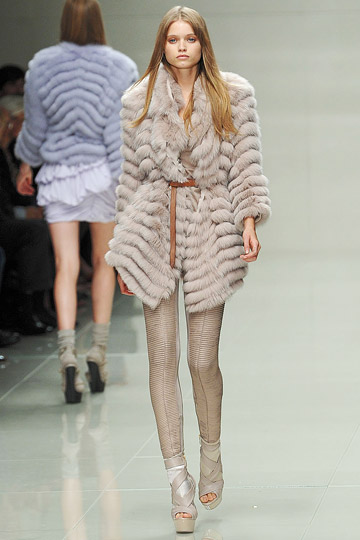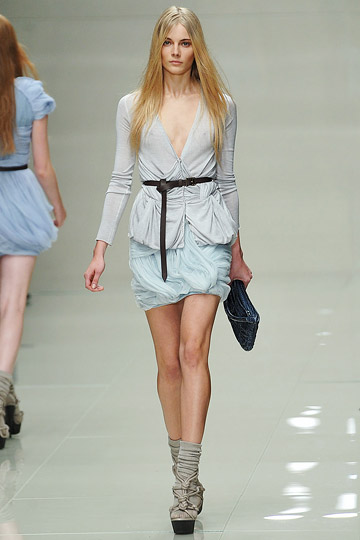 Love her.. Love the dress !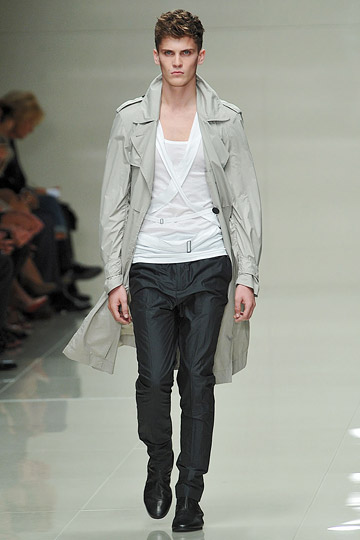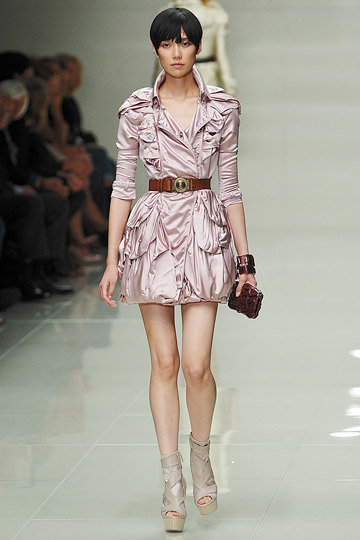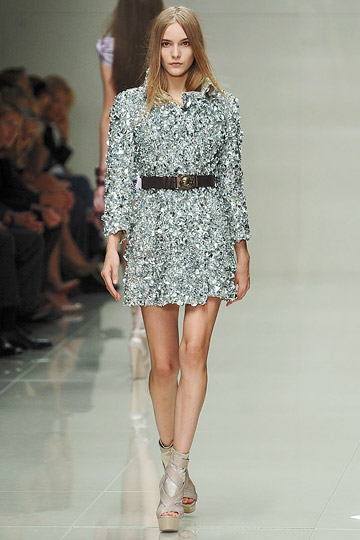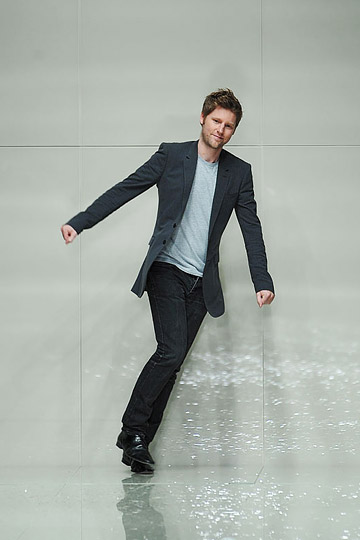 Amazing! Loved it!




I know I'm getting my tickets September 29th.. Are You?
Monday, September 21, 2009
So my mom went to New York... Brought me back the October issue of Elle.. So as I am flipping through I see this..
I'm sorry... I thought King magazine went under a few months ago.. I mean I love Amber Rose.. When she first came on the scene I thought she was a bit Pretty women, but I grew to like her because of her crazy image. But this is a no.. I mean to be a model you need to be able to transform like you are acting.. But seeing this in Elle made me shake my head. I would have liked to see her more dressed up, and not with her ass out!
You can tell Kanye styled it.. Reminds me of "
Best I Ever had
".. Totally inappropriate!